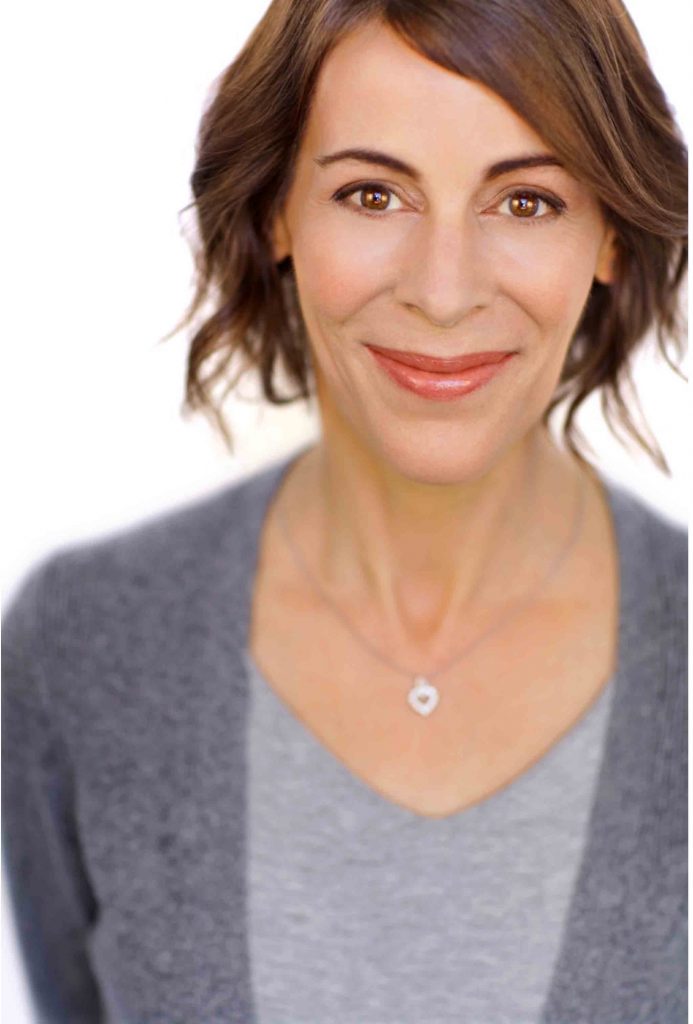 Lisa Pedace is an actor and comedian with over 200+ million views on Tiktok and Instagram.
She's toured two one-woman shows to theater festivals in the U.S. and Canada and has hosted her comedy cabaret Cabardoodle at various venues. Her book The Diet Joke, a humorous exposé of the weight-loss industry, was featured on the Dr. Laura radio show.
Lisa has degrees from the University of Notre Dame and San Diego State University, and mild ADD which is why she likes to do so many different things.
Sign up for my newsletter!